Wilderness Skills
Below are a few popular articles from my Wilderness Skills courses. Feel free to email me if you have any questions.
Regards,
David Spring M. Ed.
This is an updated version of the first article I ever wrote which was circulated on the internet. In fact, this article may have been one of the first articles ever written about global warming and posted on the internet. The year was 1994 and the internet was still in its infancy. I taught a clinic on the dangers of global warming during the fall of 1994 at the Boeing Alpine Club. Some engineers in attendance took my article and posted it on their newly created "Boeing Alpine Club" website.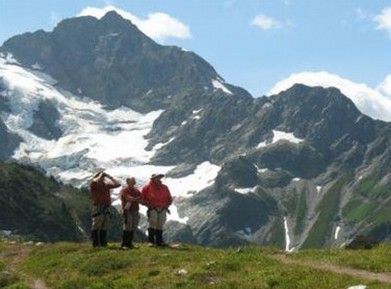 I actually began teaching a section on the hazards of climate change as part of my Wilderness Skills courses back in the late 1980's. Unfortunately, even today, few folks realize the harm being inflicted on our environment by climate change and the severe harm that may be inflicted on local communities' right here in Washington State. But if you spend a few years traveling on or near glaciers as I have done, the rapid rate of change is much easier to see. This article tells about changes in our local glaciers and how those changes will impact all of us.


This is another article requested by my students. It describes a method for staying on course even when snow has covered the trial and a blizzard or white out has reduced visibility.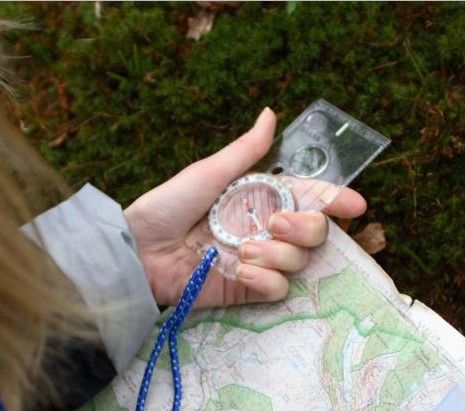 Staying precisely on route can help you anticipate and avoid terrain hazards such as cliffs and avalanche prone slopes. It is also an essential skill if you want to travel to places where there are no trails to guide the way.
Read more: Wilderness Navigation… Knowing Where You are Going
This is an article I wrote about 14 years ago after several avalanche fatalities occurred in a matter of months here in Washington State.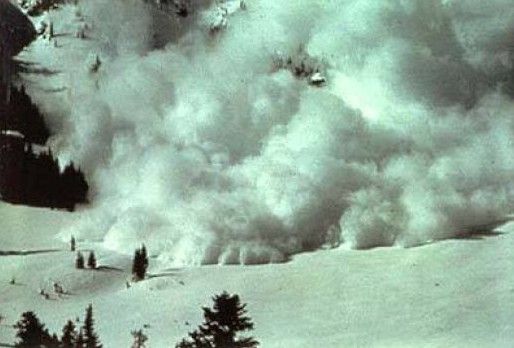 The article was first published in the Seattle Mountaineers Winter Bulletin. It was then posted on the Sierra Club website. It then got posted on Websites around the US, Canada, Alaska and New Zealand. Someone translated it into French and German and before I knew it, I was receiving comments and questions from all over the world. The good news is this article was credited with European Avalanche instructors moving towards "structured objective decision making." The bad news is that only a few avalanche courses in the US have adopted structured decision making. Hopefully someday that will change. But for now, the following article makes several suggestions for improving avalanche courses to actually reduce avalanche fatalities.
Read more: What is Wrong with Traditional Avalanche Courses?